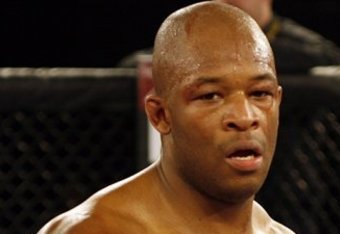 Vancouver, British Columbia
—David "The Crow" Loiseau will make his return to the UFC at the upcoming UFC 115 PPV card on Saturday.
The Haitian-Canadian is an MMA veteran of 28 fights and has been involved at the very top of the sport for sometime.
It may surprise you to know that he is only 30 years old, and the dangerous striker fully intends on making the most of his return to the UFC.